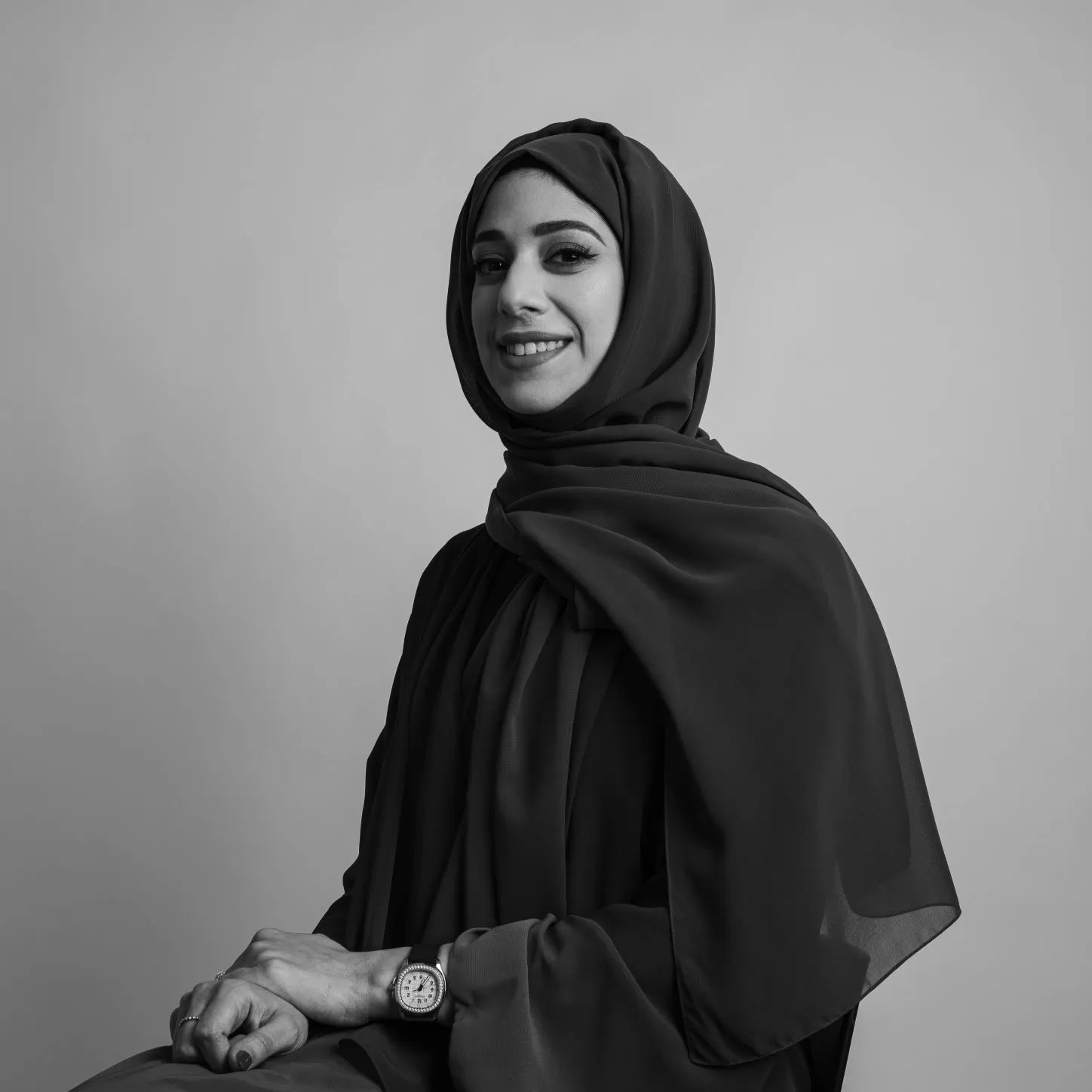 Arcadia is a niche perfumery born and bred in the UAE by Amna Al Habtoor. With an aim to turn scents into memories and relive memories through scents, it is where sentimentalists and preachers of nostalgia reside.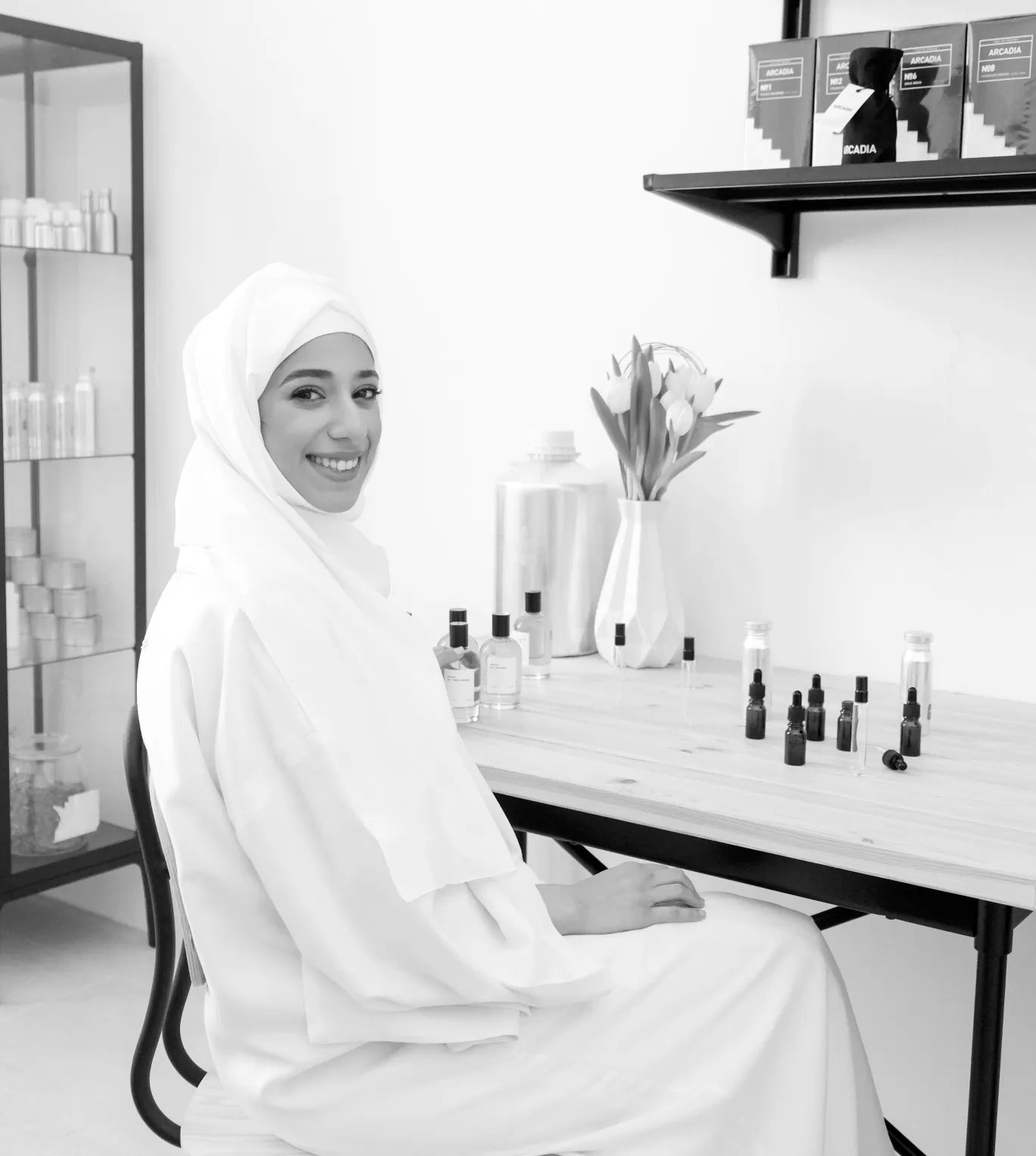 Amna is a graduate of Visual Communication, Graphic Design. She joined her family business as an executive director of marketing and communications at Al Habtoor motors, with high involvement in some of the company's most luxury profile deals, including those with Bugatti, Bentley, & McLaren.
Redirecting her ambitions, Amna founded mash concepts in 2014. Exploring one of her earliest passions, perfume, Amna seized an opportunity to fulfill a lifelong dream of niche perfumery. Towards the completion of her perfumery course, Amna was drawn to the idea of a fragrance line focused on the art of nostalgia.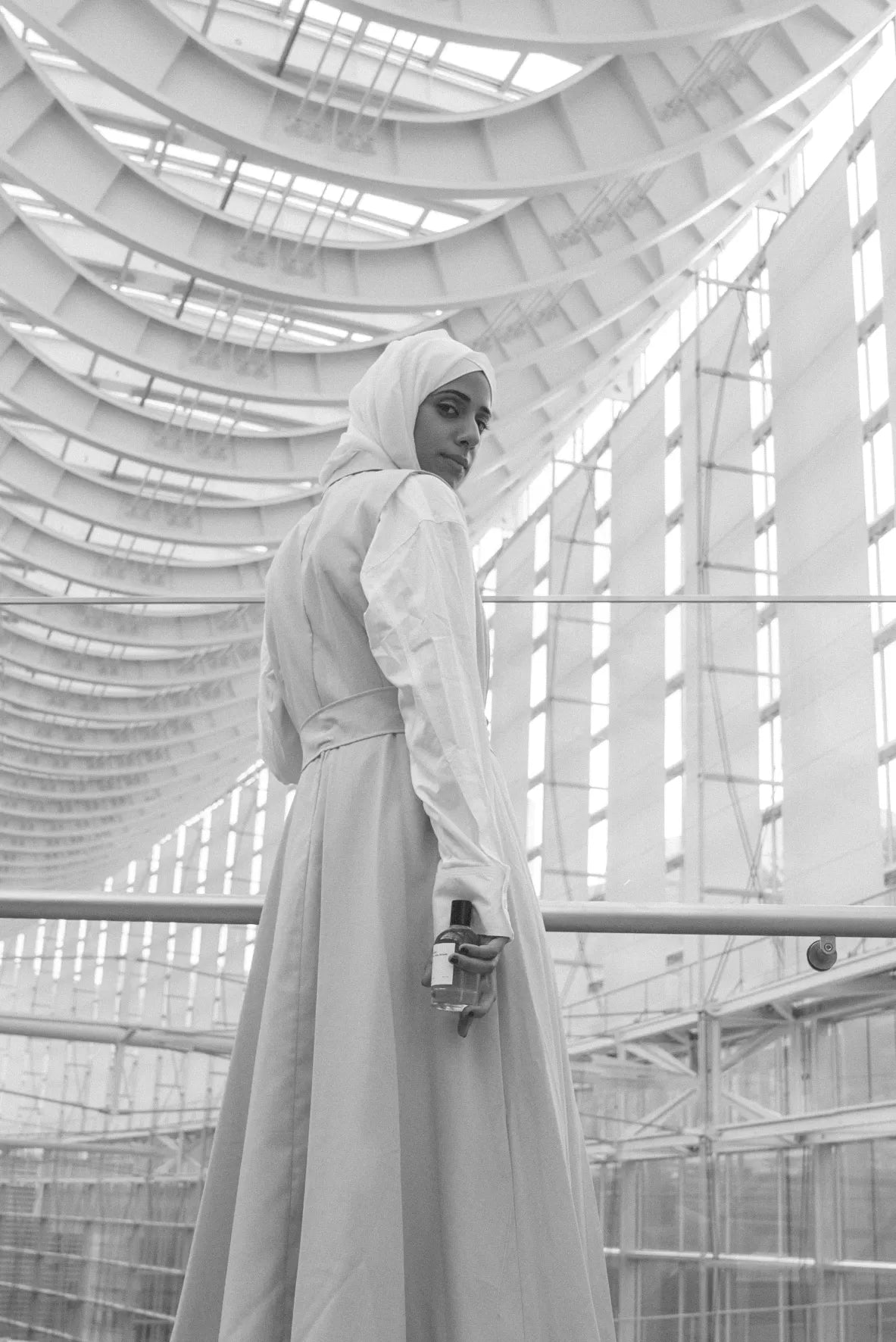 Soon enough, Arcadia was brought to life. A brand that redeveloped the culture of scents in the Middle East, through a contemporary and experiential manner. Arcadia encompasses the idea behind reminiscing and creating memories through the art of scents.