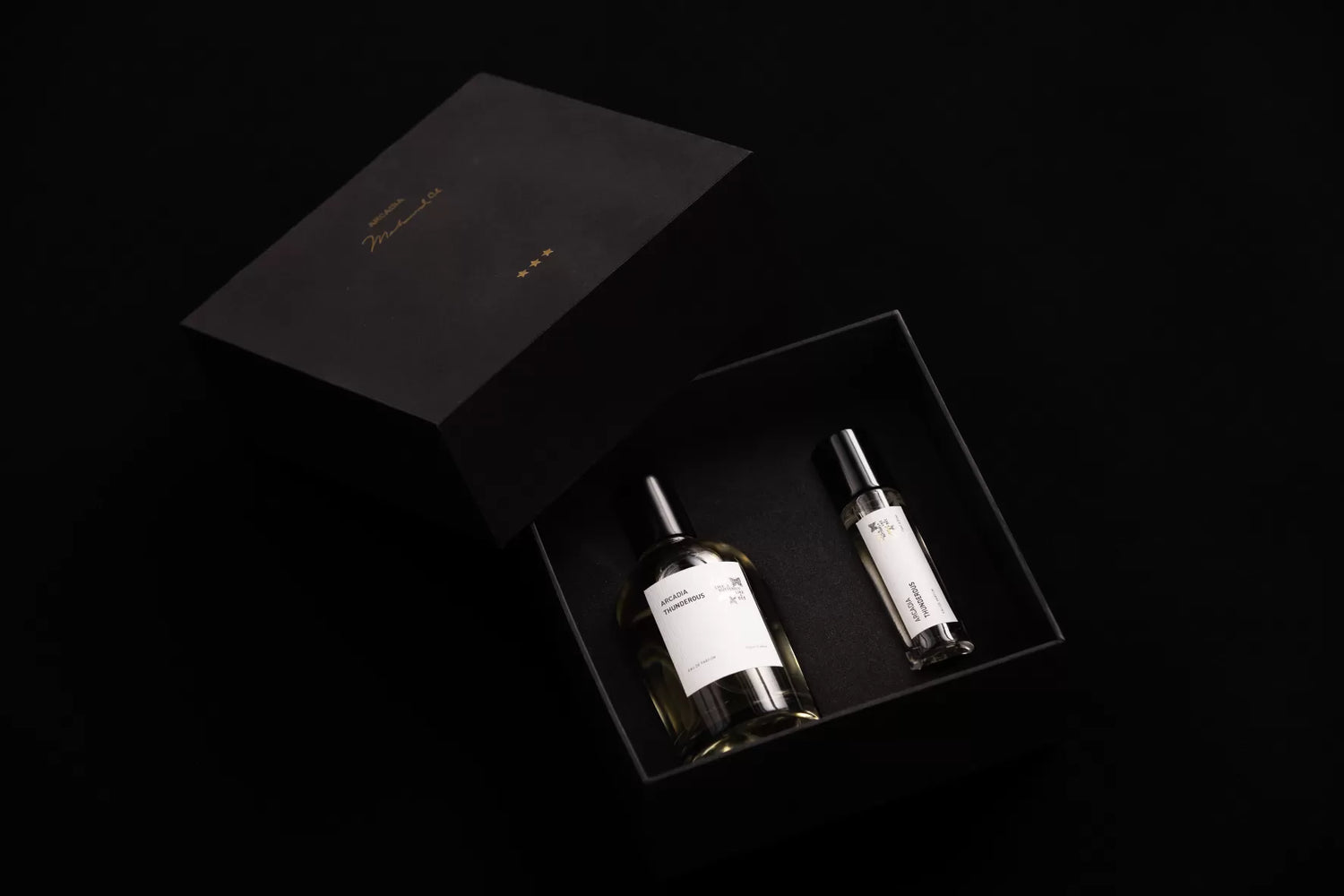 Collaborate with us, but most of all, give your corporate or personal relationships the most memorable gift. If you run a business you may want to thank your customers after a purchase or a deal, in a unique way. Perhaps an unisex perfume is just what you're looking for to showcase your gratitude and reinforce your professional bond. Arcadia invites you to create a perfume to match your brand and clientele perfectly. This gift is sure to be a memory for them.
Get in touch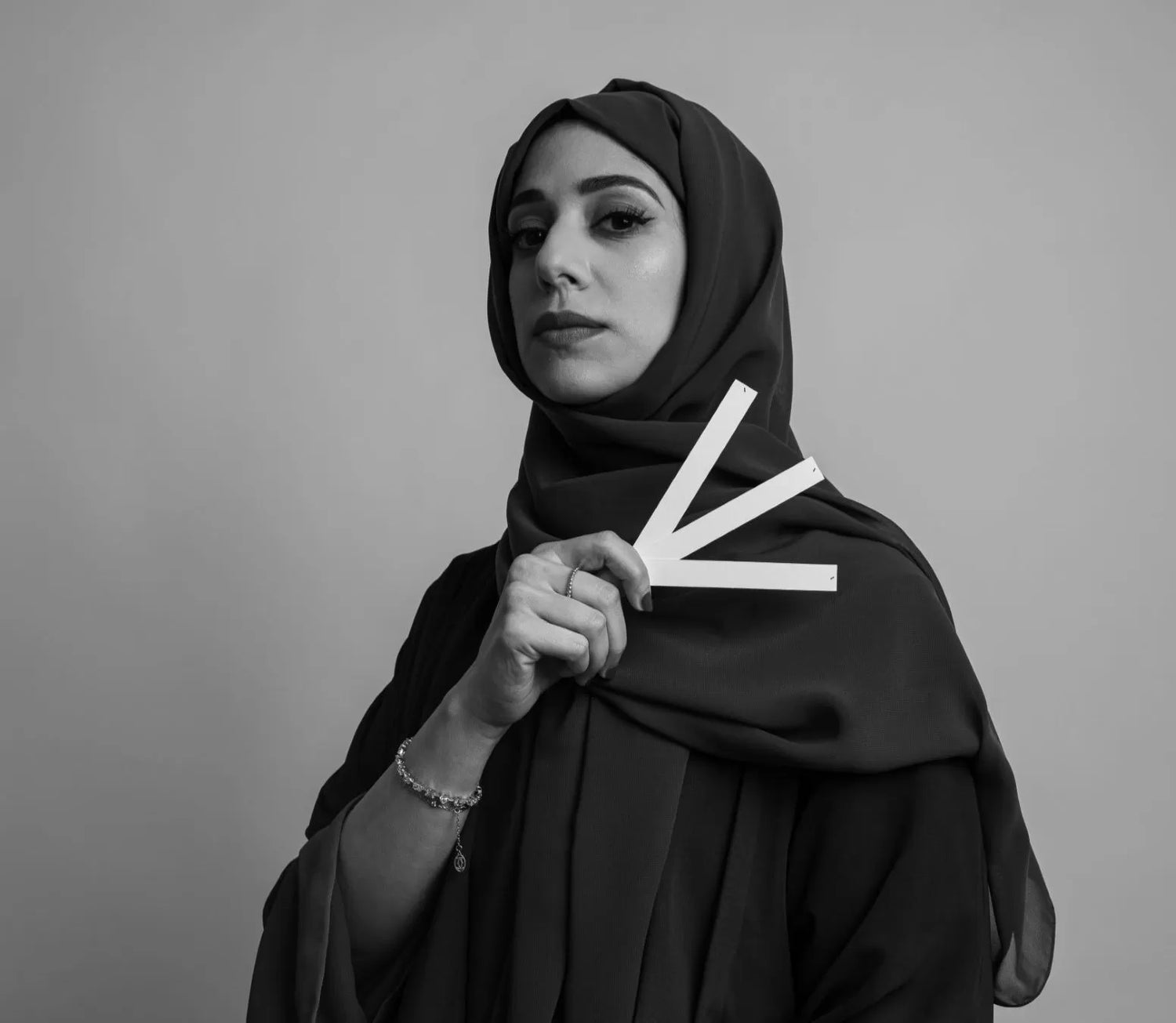 Fragrance
If we say customize, we truly mean it. If you decide to create your own fragrance, you're free to design every aspect of your fragrance. We are happy to guide you in your search for the right fragrance. Choose between different fragrance families such as floral, woody, old, smokey, fresh and much more. Or, of course, you can create your own fragrance. Our team of professionals will gladly help you or your company with that. The fragrance is the first step in experiencing nostalgia, so choose wisely! To make your own scent even more personal, you have a say in the color of the perfume.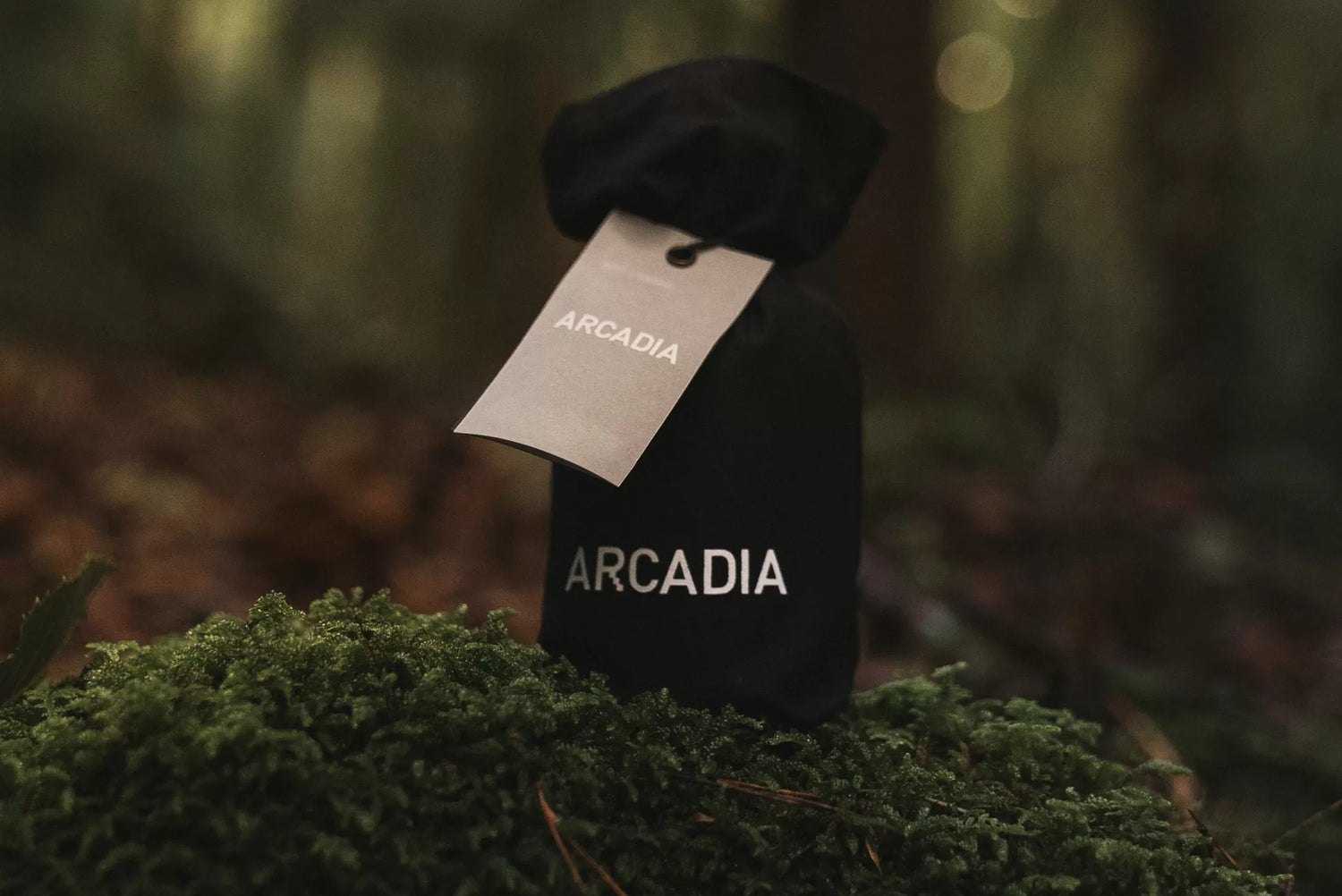 Packaging
Packaging is also an area where you can be creative. Customize the box or sleeve of the box entirely to your taste with the help of our designers. In addition, you can design the bottle label sticker completely according to your preferences. The final touch? Leave a message for the recipient, because a message card can also be included in the box. If you choose to customize a candle or a bakhoor, these products also have the possibility to be customized up to a certain level.
GET IN TOUCH
Have a query, drop us a line. We'd love to hear from you!